As Marcus Garvey describes in BBC One's The Best House in Town , "an eclectic Edwardian with a menagerie of surprises".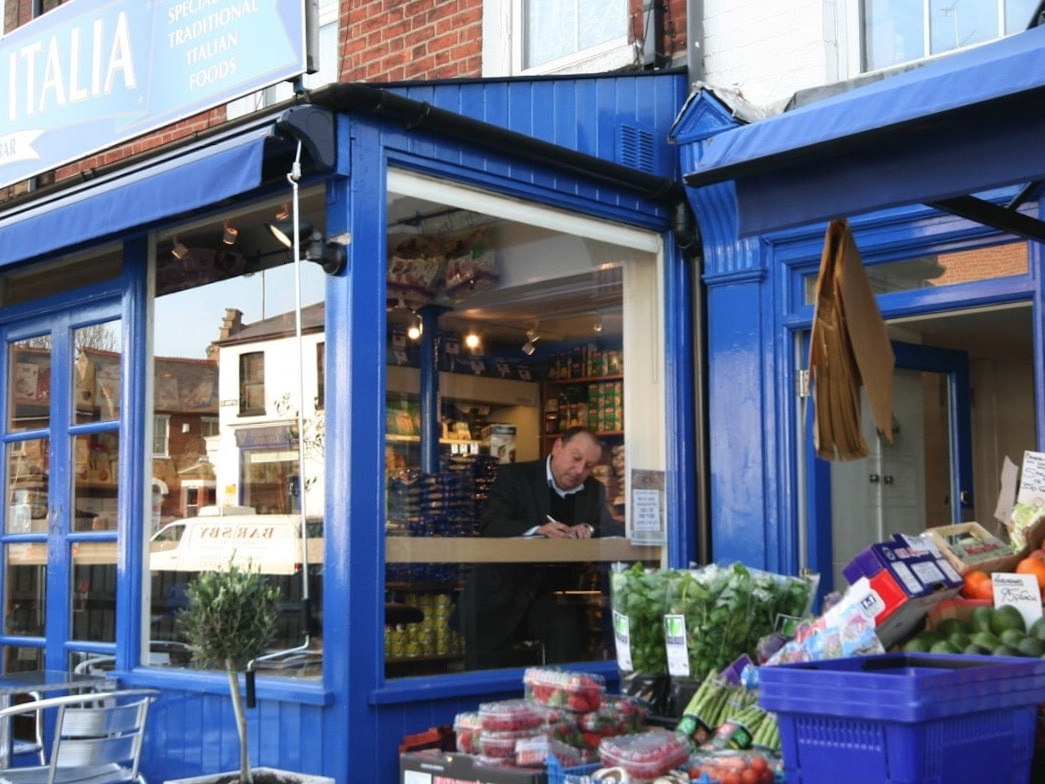 Was a tattoo parlour & sandwich shop – now an award winning Italian Deli that serves the best cappuccino in town! The project won St Albans' Civic Society Award for interior design.
A large three story house is an expression of contemporary approach. Refined modern design with cutting edge technology, lighting and furniture.
A three story flat in a historical building. One of the features is a nine metre iron wrought bespoke spiral staircase.
A beautiful pathway made from all those lovely stones gathered by the children to create a carpet of memories when they were at the beach. Part of the Edwardian House.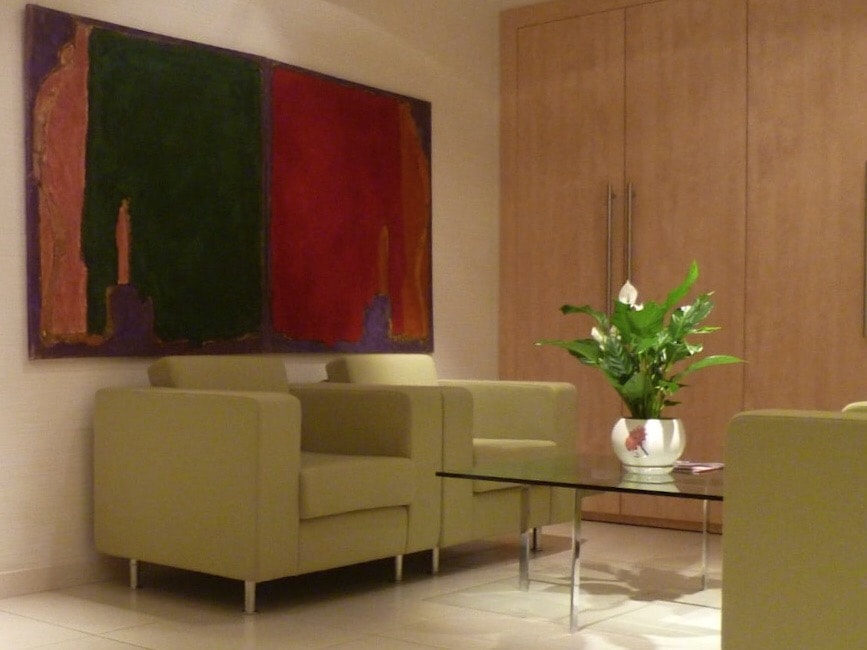 This international law firm has an incredible art collection. The furniture, art and layout is designed to reflect the reputation of the firm as well as ensure the space is conducive to work.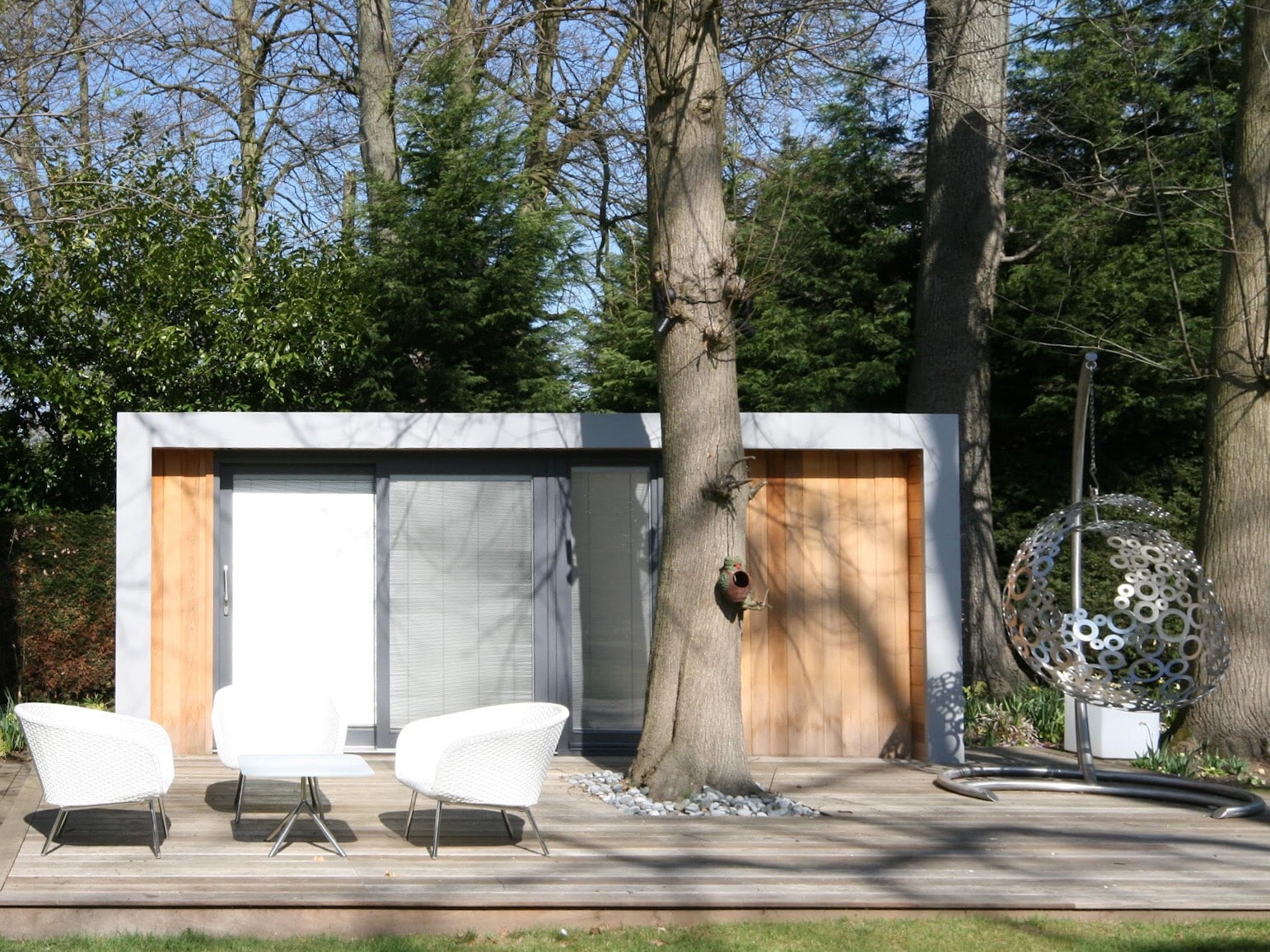 Outdoor Room & Contemporary Home
I loved working for this client - an inspired Moroccan theme outdoor room with a hand painted venetian silk light fixture. The Myburgh swinging chair is a hit!
The interior of her home - incredible furnishings, Bulthaup kitchen. Artwork was commissioned to celebrate her MBE.